What is this?
The Blue Button is a way for patients to download their medical information, spearheaded by the VA. As it expands, its original, text-based implementation is a bit long in the tooth. The White House has called on designers to re-imagine the downloadable, printable, consumer-facing health record.
It's intended to be a single-file download, like the healthcare equivalent of your bank statement, for print and screen.
Who did this?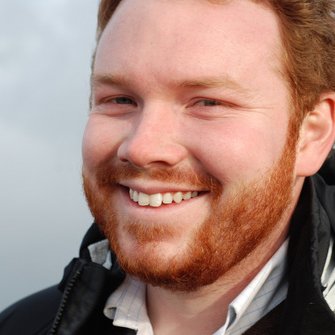 I'm M. Jackson Wilkinson, founder of Kinsights. I've worked at Viget, Posterous, and LinkedIn, but my amazing pediatrician of a wife has gotten me passionate about health care these days – especially how we can do so much better.
Follow me on Twitter